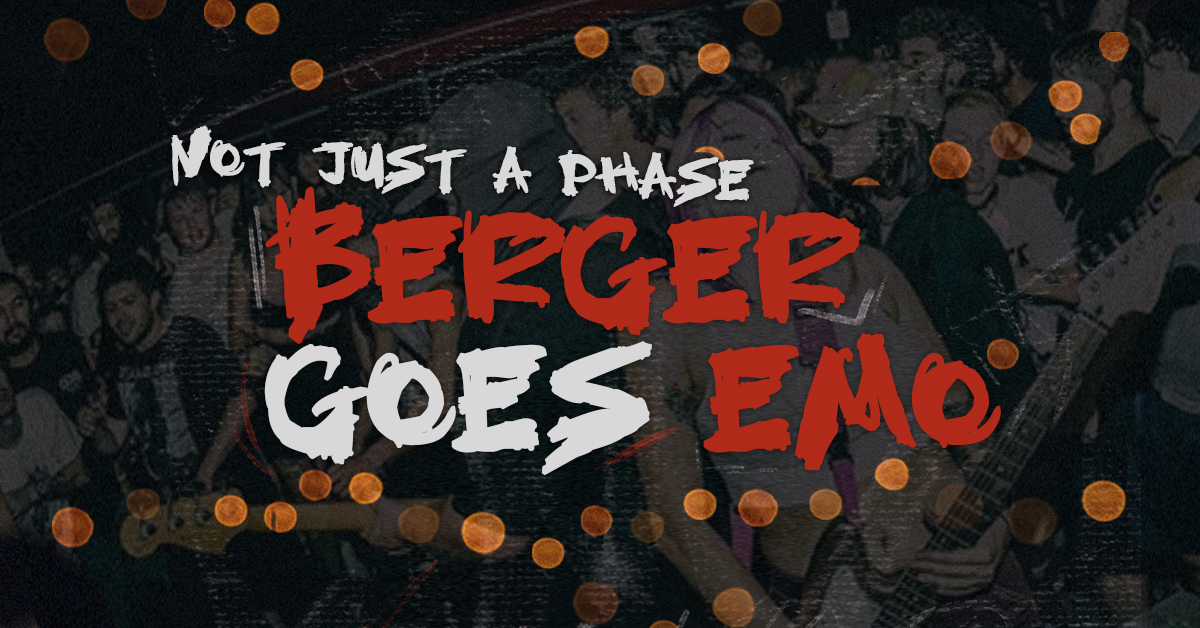 CKFTB pres: "Not just a phase" – Berger Goes Emo
CKFTB presents:
"NOT JUST A PHASE" – BERGER GOES EMO
All your favourite 00`s emo & pop punk hits + more !
Wir bringen euch die Emo-Zeit ganz Tanzbar zurück mit:
A Day To Remember,,As it is, Beartooth, Blink-182, Bring me the Horizon, Fall Out Boy, Good Charlotte, Green Day, My Chemical Romance, Panic! At the Disco, Papa Roach, Paramore, Pierce the Veil, Real Friends, Rise against, The All-American Rejects, The Killers, The Offspring, Machine Gun Kelly uvm.
Beerpong-Special: 4 Bier = 10€
Fr. 31.03.23 // 23Uhr // Frau Berger // Ulm
AB 18 // Bitte an den Ausweis denken!